Building a culture of assurance
Empowering people and organisations to challenge business processes and system boundaries.
SQEPtech was founded by Roberta King and Jonathan Ball, two people with a strong desire to share their knowledge and build high quality solutions for clients.
Together they developed the eSQEP Competency Assurance software enabling organisations to have the assurance that their people have the right level of competencies necessary to perform their assigned role or roles.
Partnering with Cornerstone OnDemand they developed the connect API/WebServices platform, enabling seamless integration of Cornerstone within each organisation's ecosystem.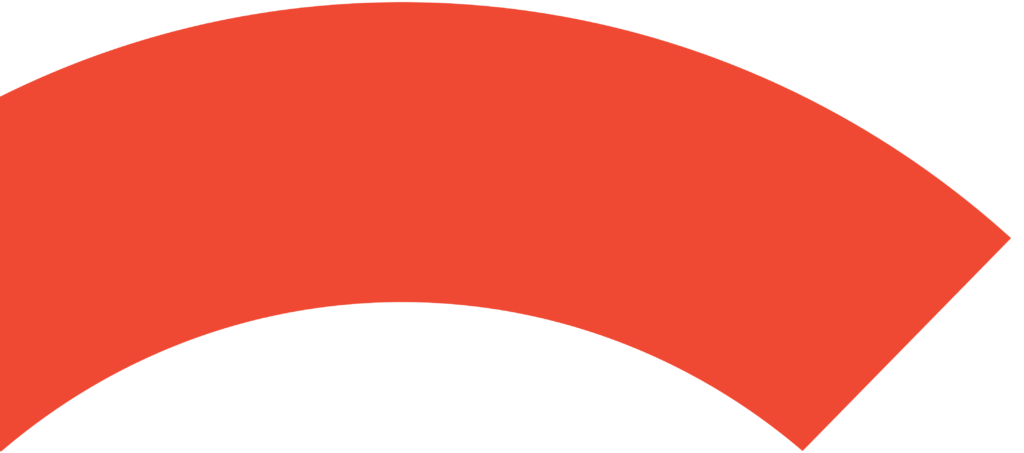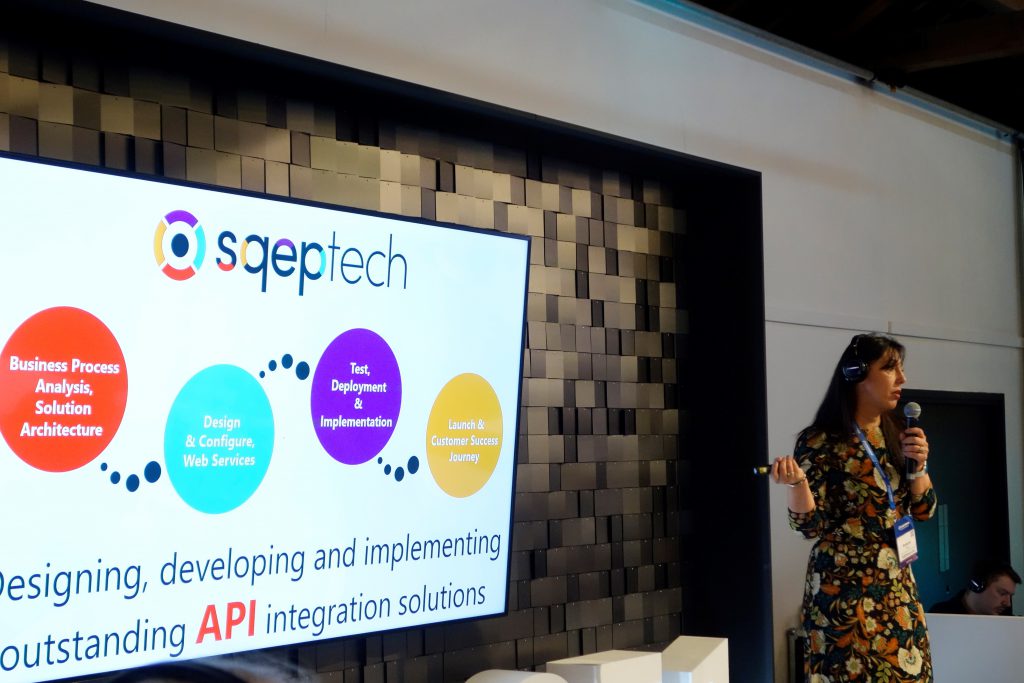 Our culture, solutions and commitment ensure we deliver high quality services to our clients globally. We are a diverse team with an increasing number of nationalities, being able to deliver services globally in English, Hungarian, Portuguese and Romanian, dedicated to our clients' success all over the world. The benefit of working with a boutique company is the attention to detail we offer to each and every client. Our commitment is demonstrated by what our clients say about us.
Our mission is to empower people and organisations to build a culture of assurance to achieve the highest standards in quality of services. We aim to enable our customers across all business sectors to align to the needs of an ever evolving and demanding market, where the quality of skills and services to comply with rules and regulations across a number of processes are in high demand.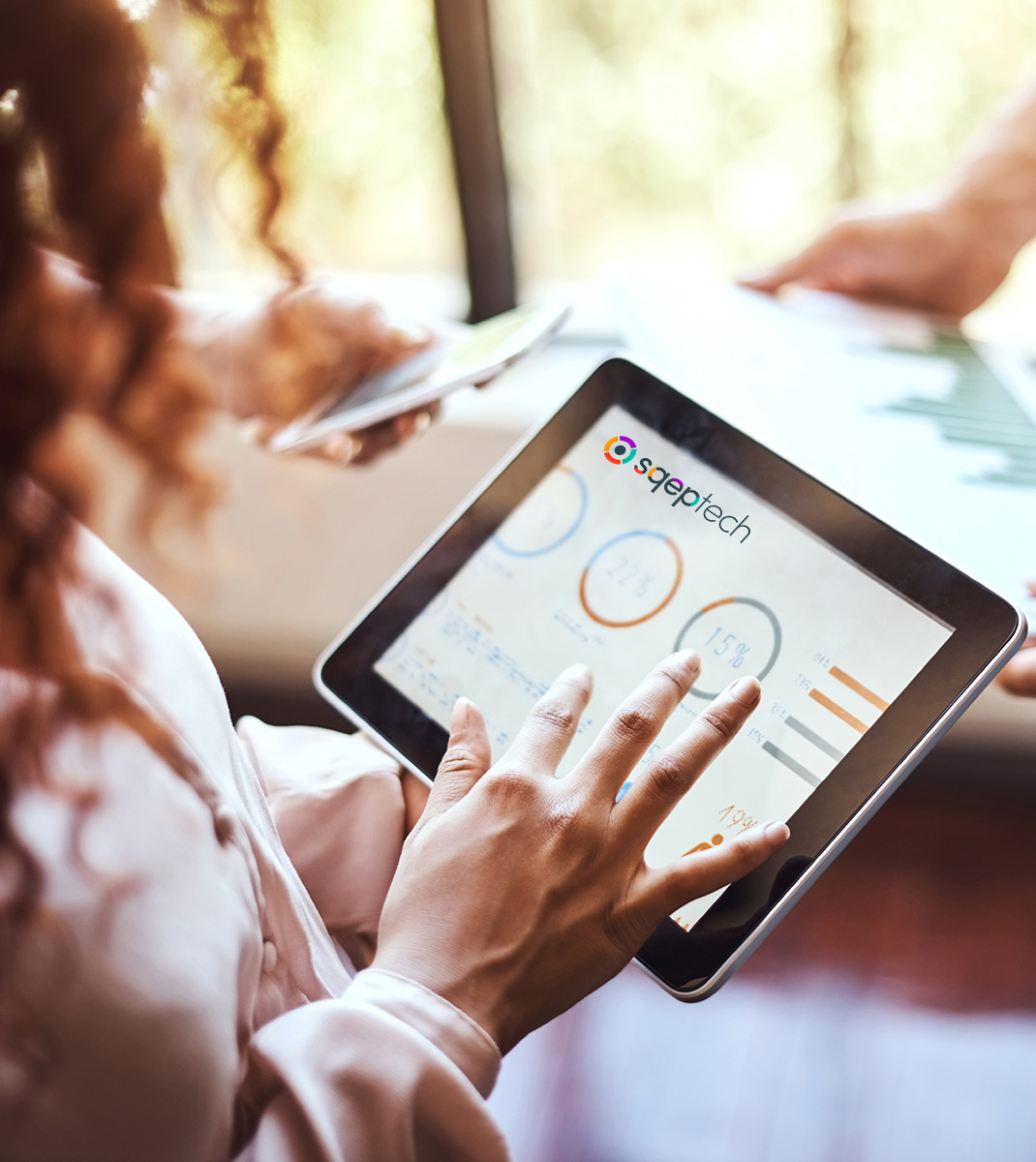 The beginning...
It started with a conversation on competency assurance over a glass of wine. 2 years later eSQEP becomes an MVP and plans to register the company become reality.
SQEPtech Ltd is launched
eSQEP and SQEPtech are launched & registered with the Companies house. The adventure starts now!
First Client & Project
First client is signed, and first integration project is under way. Our new product, connect, is built and it becomes the integration platform for future Cornerstone integration projects.
Cornerstone Partnership
SQEPtech becomes a trusted Specialist Integration Services Partner for Cornerstone and sponsor our first Convergence.
Squad goals...
The SQEPtech squad is growing and we double in size bringing in consultants with varied expertise and backgrounds on Cornerstone and payroll solutions.
SQEPpay
SQEPtech launches SQEPpay, a SaaS payroll solution, and starts development of customised integrations between Cornerstone CoreHR module, e-days Absence Management and Kronos Workforce Management platforms to payroll.
eSQEP is launched
Our competency assurance product is launched with the Skills Matrix for GMFRS, is nominated and reaches the finalists stage for BEST LEARNING TECHNOLOGIES PROJECT - UK PUBLIC/NON-PROFIT SECTOR.
Start your transformation journey
We work ethically and with integrity at all times.
We go above and beyond to deliver a high quality service and drive continuous improvement.
We listen, learn and seek out the best ideas for technology and implementation solutions.
We deliver what we say we will deliver. 
We enable our clients' success stories by supporting them at every step in their journey: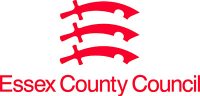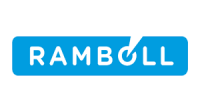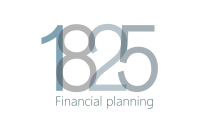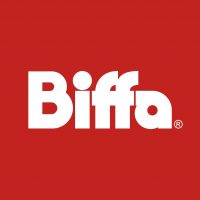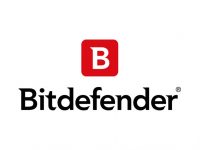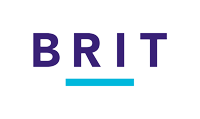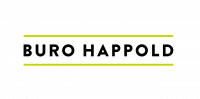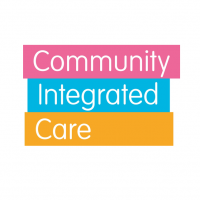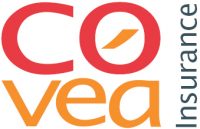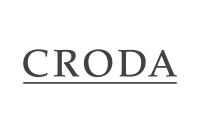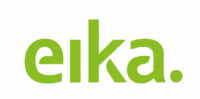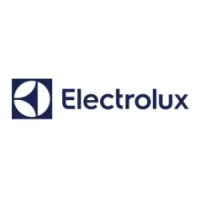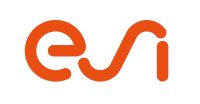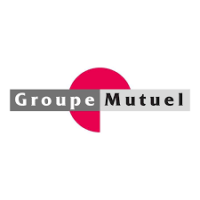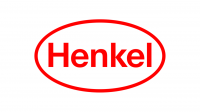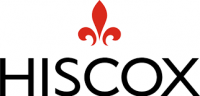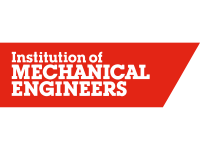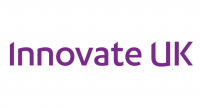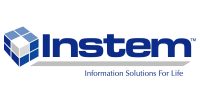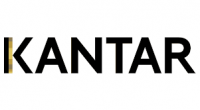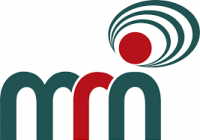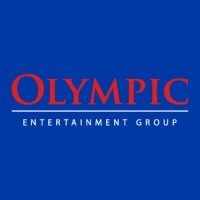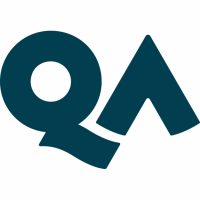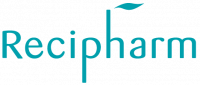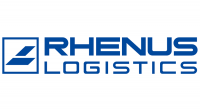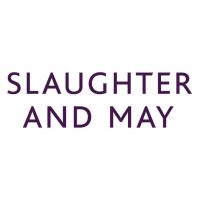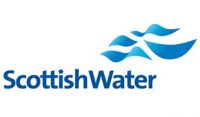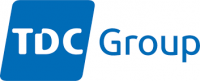 Here's what our clients think
"We implemented the integration between Microsoft Teams and Cornerstone with SQEPtech in an exceptionally quick, but well managed, period. Immediately afterwards we launched our internal, virtual 'Learning at Work Week', where we were able to gather together over 280 unique individuals across 30 opt-in sessions, where attendance was automatically recorded on Cornerstone. Without the implementation, this event would not have taken place; it would have meant our Learning and Development Team would have spent time sending out Teams invites to people which was better spent on organising the sessions themselves. We credit SQEPtech as part of the success of this event, particularly during the current environment where we are having to push everything online. Support is second-to-none, and SQEPtech were so proactive it felt as though they were part of the team that made this happen"
Learning Management System Manager
"From the very first meeting of the project, we were fully informed and kept informed throughout. Ideas were thrown around and we have ended up with a system that is exactly what we asked for. The system is logical and intuitive to use, even those who struggle with technology find it easy to use and navigate through. As a manager, this is a game changer for me. I am able to see within a couple of clicks and very quickly the progress that is being made with training completion. I am constantly looking for improvements for my teams. This is where the Skills Matrix is excelling. It is having a real positive outcome for everyone as the system is user friendly. Training and learning is one of our top priorities in the fire and rescue service. The Skills Matrix quite simply puts it all in one place, so that training can be carried out and training booked up when completed."
GMFRS operational project team member
"I have worked with the SQEPtech team on an integration project between Cornerstone OnDemand and Azure AD. Throughout the process the team's professionalism, knowledge and approach were exemplary, making what could have been a very challenging task, effective and successful. Great attention to detail combined with first rate technical knowledge helped deliver this project with great success"
Interim HR System Implementation Lead
"The Skills Matrix was successfully launched, reaching all stations before Christmas – three weeks earlier than was planned. During this time, we have seen over 18,500 records 'booked-up' using the Skills Matrix – saving roughly 166,500 mouse clicks in comparison to Express Class! We have also been able to launch new material and have it visible on the Skills Matrix immediately, causing there to be an uptick in the level of completions we have seen versus having made it available on MiLearning alone."